New era gives new mission, new journey calls for new action. At 16:00 p.m. on December 7, 2019, Changzhou fanqun's third staff congress was held on the fifth floor of the new building.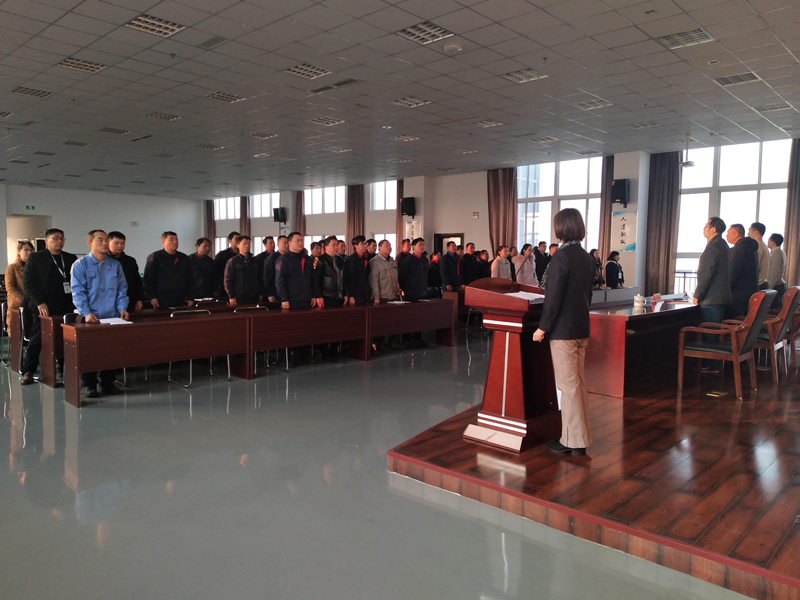 The Congress was solemnly opened in the majestic national anthem of the people's Republic of China
The number of delegates to the Congress was 51, and the actual number was 42. The election shall be conducted by secret ballot and equal number of votes. Wang Jingjin, Zhang Tao, Shao Xiangling, Xu Fakao, Wu Shuangli, Xu Chen and Gao Jinjing were members of the third trade union committee.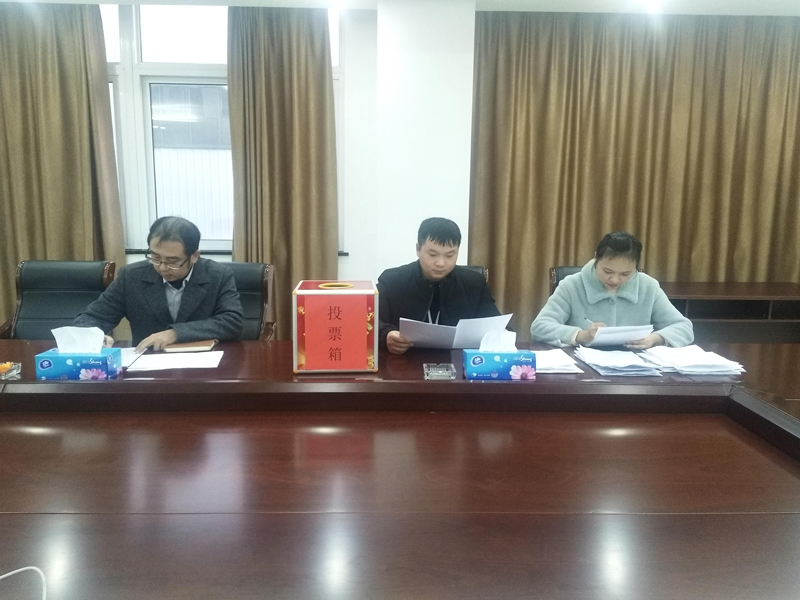 Zhang Tao is the chairman of the trade union; Gao Jinjing, Xu Chen and Wang Jingjin are members of the trade union fund review committee (Group); Gao Jinjing is elected as the chairman of the fund review committee; Shao Xiangling, Wu Shuangli and Xu Fakao are elected as the female staff committee members of the third trade union committee of Changzhou fanqun drying equipment Co., Ltd.; and Shao Xiangling is elected as the female staff member Director.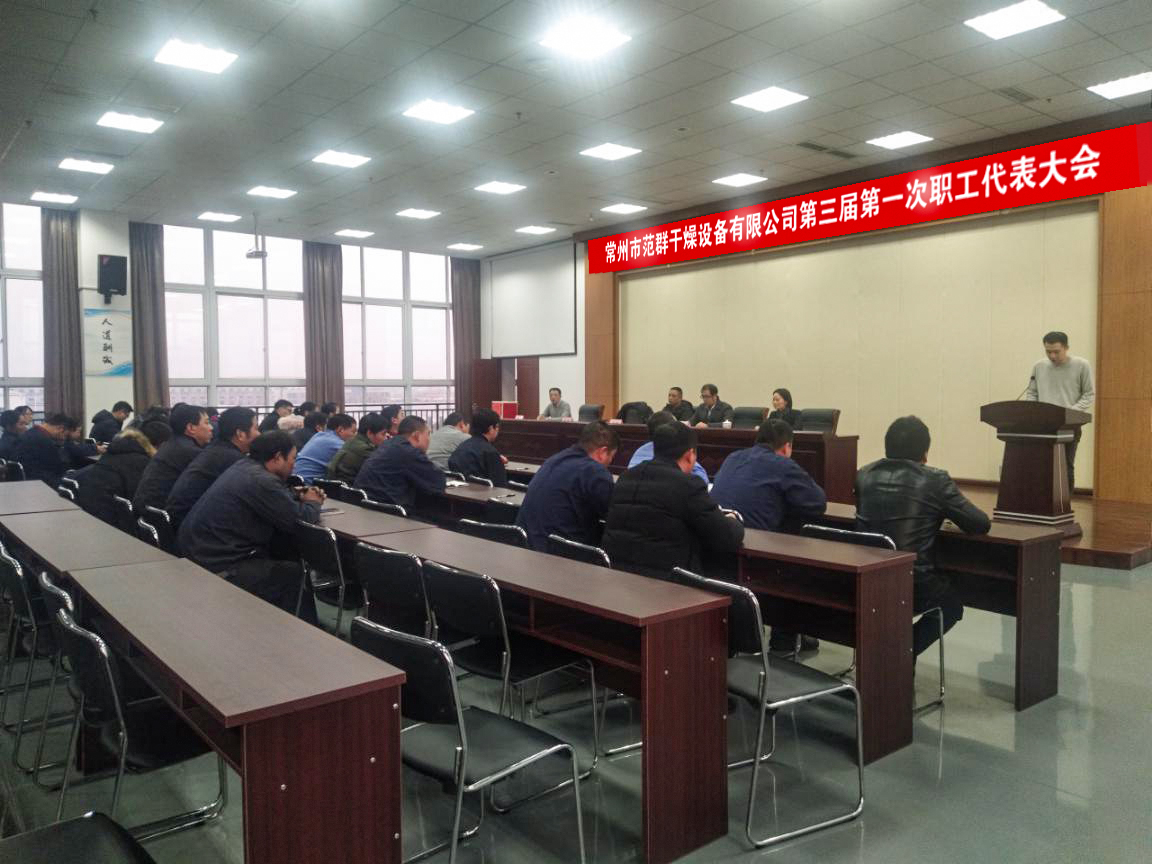 Finally, the newly elected chairman of the trade union, Zhang Tao, delivered an inaugural speech. He said that the new leading body of the trade union of the company will comprehensively summarize and sort out the opinions and suggestions put forward by the representatives, enrich and enrich them in the work report, and continue to improve the system, improve the system and mechanism, refine the objectives and measures, strengthen the implementation of responsibilities, and further improve the work of the company's trade union to a new level.