On January 23, Changzhou Fanqun held the first "Fanqun Cup" employee sports meeting. In order to improve the physical and mental quality of employees, enhance corporate cohesion, activate the cultural life of employees, and further create a happy and harmonious cultural atmosphere, the company held an employee sports meeting.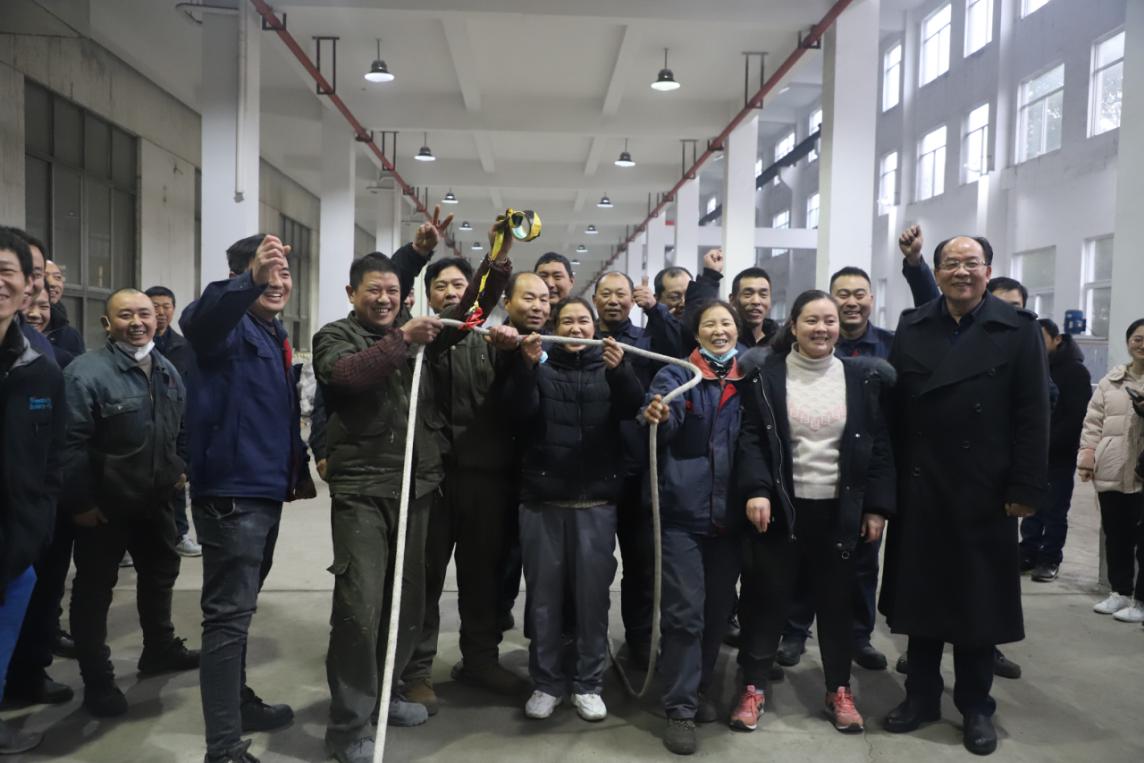 The competition events of the Games involved a total of 6 events such as "eggs, tug-of-war, billiards, badminton, shuttlecock, and 4*50m relay", with 155 athletes participating. This is a sports event with the widest number of participants, the richest sports events, and the highest level of competition in the history of our company. It is also an organized and fruitful event. This grand event was held at the end of the year and the new year. It also coincided with the important stage of the company's "riding the wind and waves and forging ahead", which can be said to give this event a deeper meaning.
  Participants, individuals or teams, actively participate in various activities: billiards, shuttlecock, badminton, and everybody fights individually in the project, and strives to show their best level within the specified time; to the 4*50m relay In events such as competition, tug-of-war, and egg-beating, they have changed from opponents to teammates fighting side by side, supporting each other for the team's goals; in tug-of-war events, the competition is more about strength and wisdom. Everyone seriously sums up the successful experience of the previous players. Constantly try new ways and methods. In the event, everyone was enthusiastic and striving for the first place, which fully demonstrated the good spirit of unity, forge ahead, and strive for excellence.
  Through the development of this activity, everyone withdrew from the heavy work, released the pressure of work, enhanced the communication between each other, and effectively stimulated the spirit of cohesion and courage of the company's employees.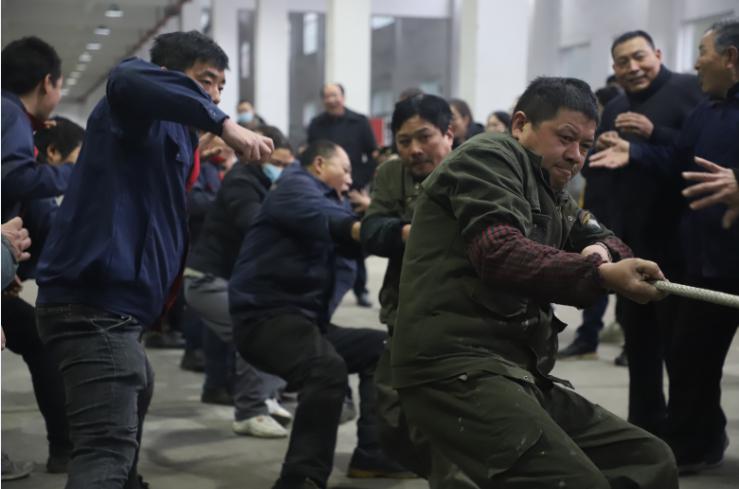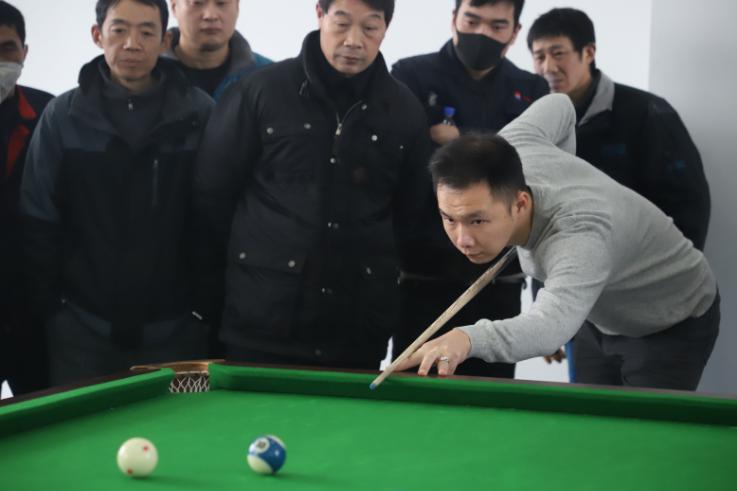 In this sports meeting, both the level and the style have been achieved. The wonderful performance of our employees is worthy of our pride and pride. A successful company is inseparable from an excellent corporate culture, and an excellent corporate culture also needs to use such activities as a carrier to activate the internal atmosphere, develop the comprehensive quality of employees in various aspects, stimulate the greatest potential of employees, and maximize employees' development. With his expertise and passion, he continues to make contributions to the company with innovative thinking. The company also needs to continuously improve and innovate, so that the company will remain youthful, radiate the passion of employees, enhance the vitality of the company, and work together for the future of Fan Qun!