In 2021, the company will fully introduce 6S on-site management to consolidate the management foundation for the long-term development of the company. On 4th June , the company organized and held the first 6s-0step summary and commendation conference this year. Tong Chengjian, deputy general manager of the manufacturing center, gave a lecture. Mr. Fan Qi, general manager of the company, delivered a speech at the conference and put forward the company's ardent hope to achieve "internal quality and external image" in the future, continuously improve the company's reputation and further enhance the company's cohesion and competitiveness.


  At the training meeting, general manager Tong systematically explained the origin of 6S, basic knowledge theory and the role of 6S management. Combined with the courseware, the company's 6S management contents and standards, division of responsibilities, specific requirements and cleaner production 6S management checklist are vividly displayed in front of everyone, so that the trainees have an updated and deeper understanding of the specific contents of 6S on-site management.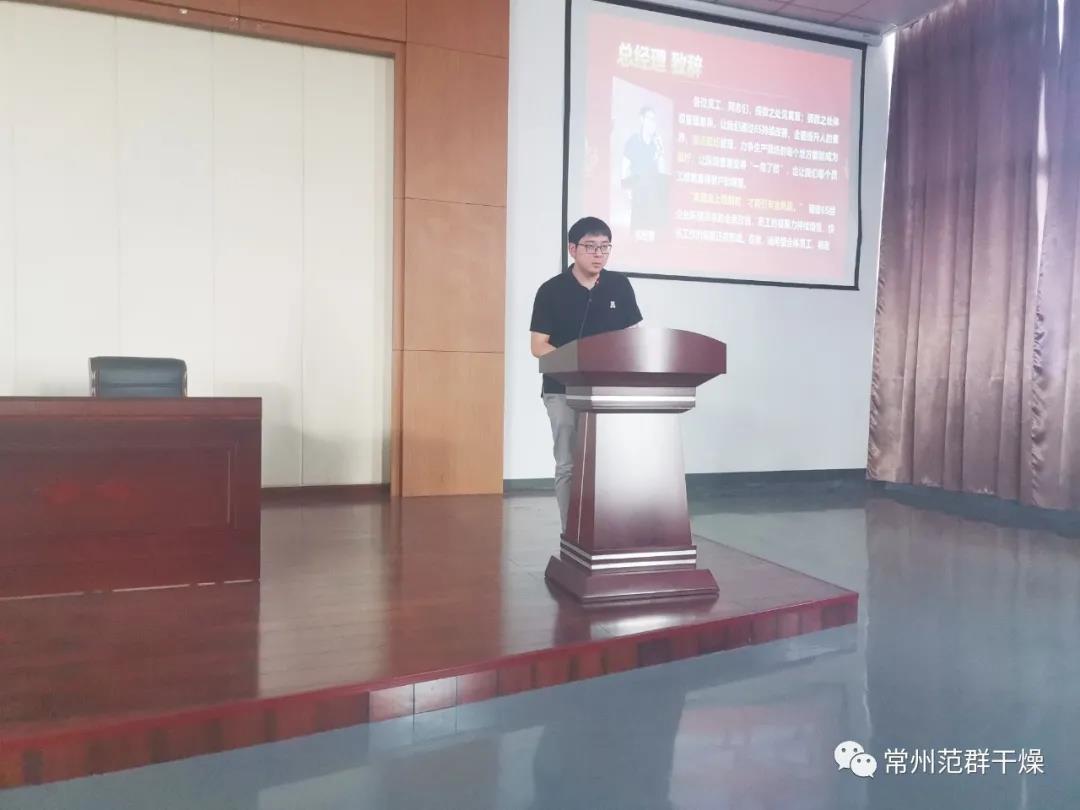 General manager fan Qi put forward three requirements for 6S work: first, unify ideas and improve understanding. Highly valued and carefully organized. Fully understand and carry out The significance of 6S management. Second, unify thinking and raise awareness. Highlight key points and go deep in an all-round way. Comprehensively deploy and seriously carry out self inspection and self correction, adhere to inspection and rectification at the same time, and promote rectification through inspection. Third, strengthen education and continue to improve. Training is the best carrier of education, and 6S training is the booster of 6S activities. Production management cadres at all levels need to devote more time and energy to training and empowering our employees on the premise of strengthening their own learning and progress. 6S management is an effective on-site management mode and method for modern enterprises, including sorting, rectification, cleaning, cleaning, literacy and safety. Its role is to improve efficiency, reduce cost, ensure quality, make the working environment clean and orderly, stimulate employees' morale and responsibility, shape a good corporate image, form an excellent corporate culture and improve corporate reputation, Focus on prevention to ensure safety.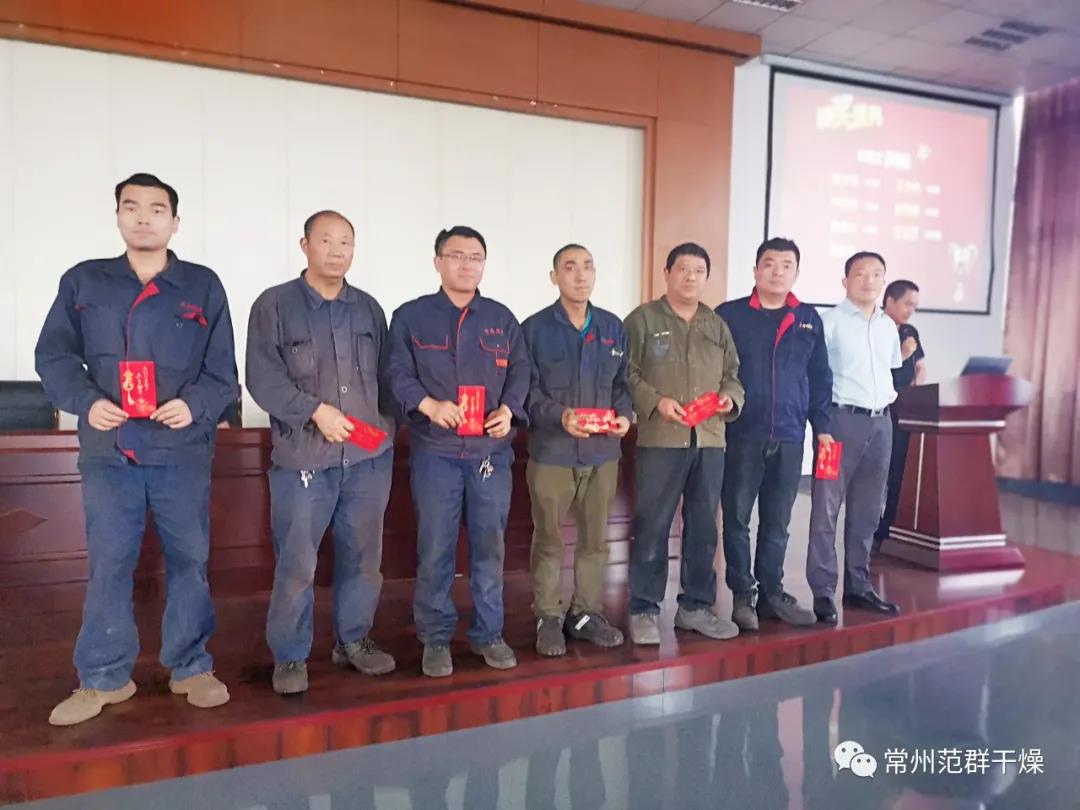 In order to encourage the implementation of 6S management, the company conducted 6S essay selection and rewarded excellent employees
  6S essay Participation Award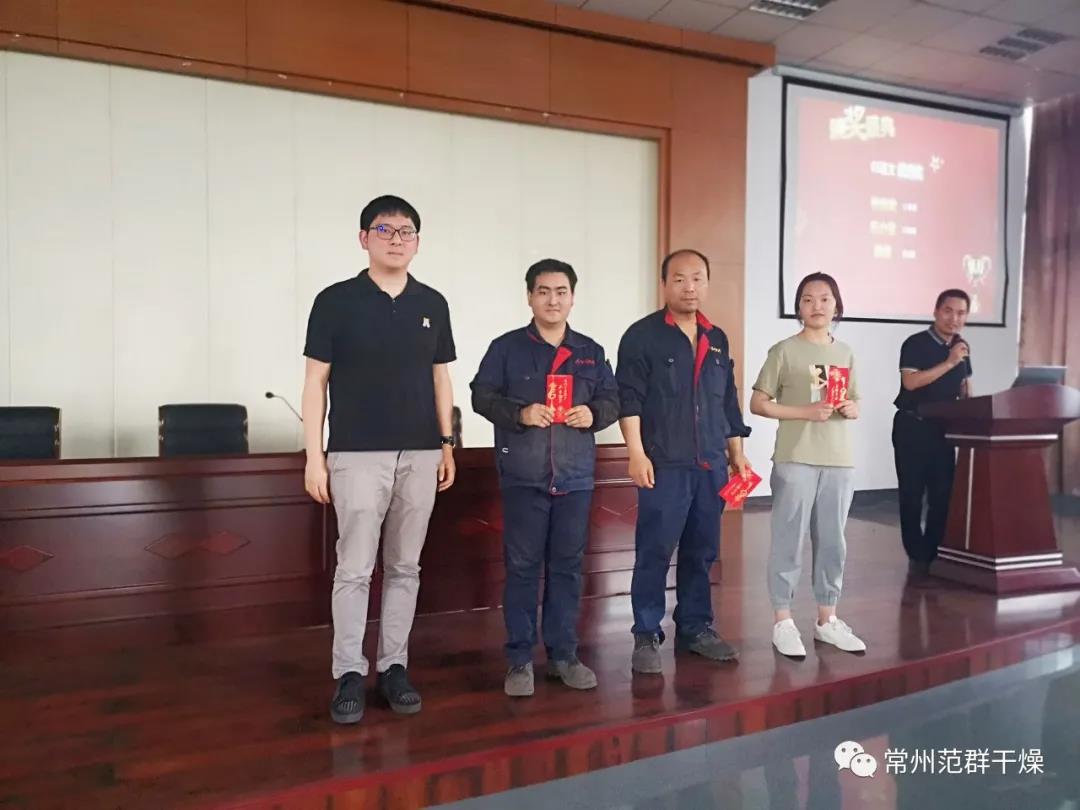 6S essay Excellence Award