From the 13th to 14th,May 2021, the "2021 (5th) high end application and related processing technology seminar of fluorine materials (fmc5th)" sponsored by China fluorine silicon organic materials industry association, undertaken by Beijing fluorine silicon technology development Co., Ltd. and co organized by Beijing Sinochem new materials technology center (ACMI) was successfully held in Guangzhou Nanyang Changsheng hotel! More than 300 experts and representatives from upstream and downstream production enterprises, scientific research institutes, government agencies, financial investment institutions and other units of the national fluorine material industry chain attended the meeting.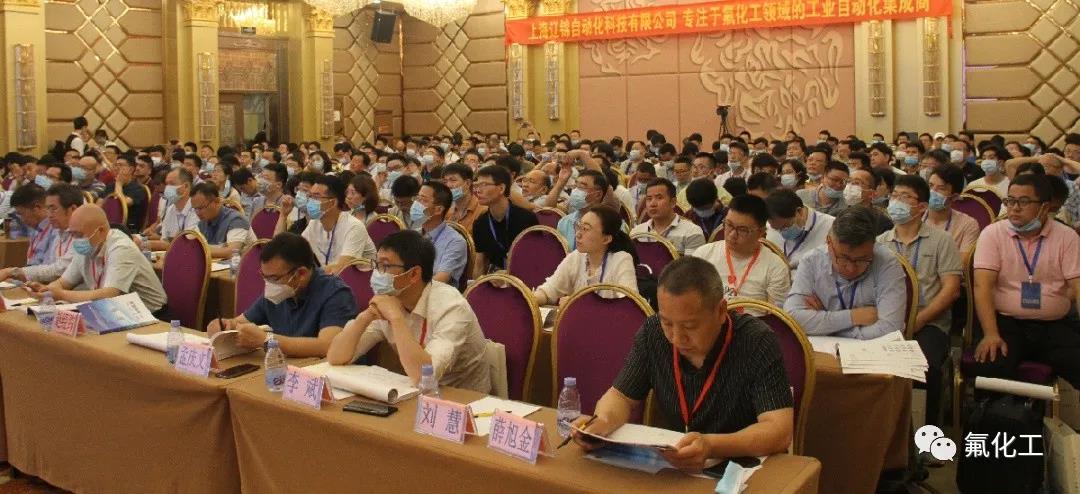 Changzhou Fan Qun also made a special technical report at the meeting - fluorine chemical drying technology application equipment. The drying application equipment of PTFE, PVDF, FEP and other fluorine chemical materials, including the newly developed PTFE automatic cleaning loading and unloading system, with the optimization of reducing labor cost for customers, improving production efficiency, greatly reducing process loss (formerly manual operation), and improving the automation of process production line.
  Changzhou Fan Qun will not forget its original intention, continue to uphold the enterprise purpose of "innovation and achievement model, quality leading industry", continue to work hard, constantly innovative, and bring better drying engineering solutions to the fluorine chemical industry!