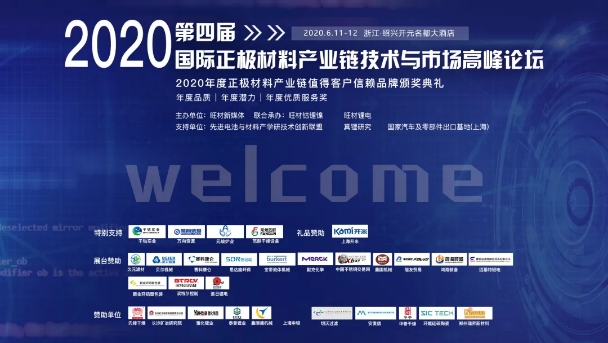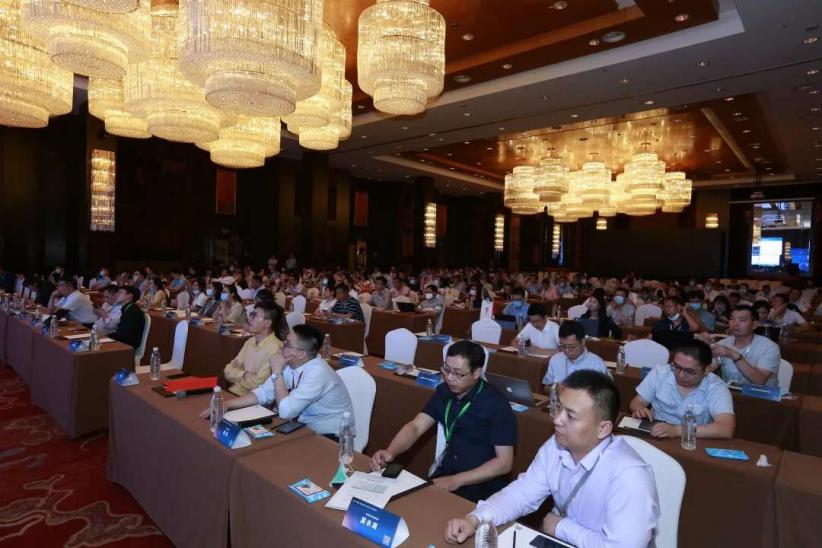 Over the past 30 years, Changzhou fan Qun is determined to forge ahead and develop continuously, which has cast Changzhou fan Qun's leading position in drying field. The company has obtained various certifications, such as ISO9001, CE, HSE, ISO14001, GB / T28001, contract credit rating AAA, pressure vessel manufacturing license and Jiangsu famous trademark. For a long time, Changzhou fanqun has won the respect and trust of customers with reliable drying engineering solutions and high-quality product performance guarantee.
Changzhou fanqun has established long-term and stable cooperative partnership with many famous global brands, such as Procter & Gamble, DSM, BASF, Huntsman, meileco, Suwei, Degussa, Roche, Honeywell, Clariant, AkzoNobel, Hualu, Tianchen, ENFI, saidI, saiding, Huanqiu, Huisheng, Jacobs, floor, Worley, AMEC foster Wheeler, Hitachi, Toyo, etc. Many advanced technologies and management concepts have been learned from the cooperation and exchange with Wanhua, beiteri, Qinghai Salt Lake, rongbai, Huayou, dangsheng, Xiangyu, and greenway.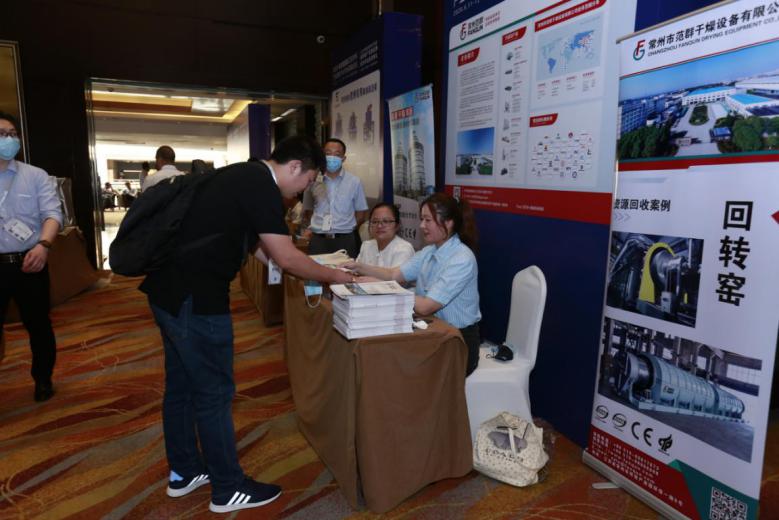 Changzhou fan Qun was invited to participate in the meeting, and many enterprises came to the booth for in-depth understanding and consultation.
Through this meeting, we felt the recognition and support of customers and industry professionals for Changzhou fanqun. Changzhou fanqun will not forget its original intention, continue to uphold the enterprise tenet of "innovation achievement model, quality leading cluster", continue to work hard and constantly bring forth new ideas, so as to bring better drying engineering solutions for new energy sources and new materials industry!