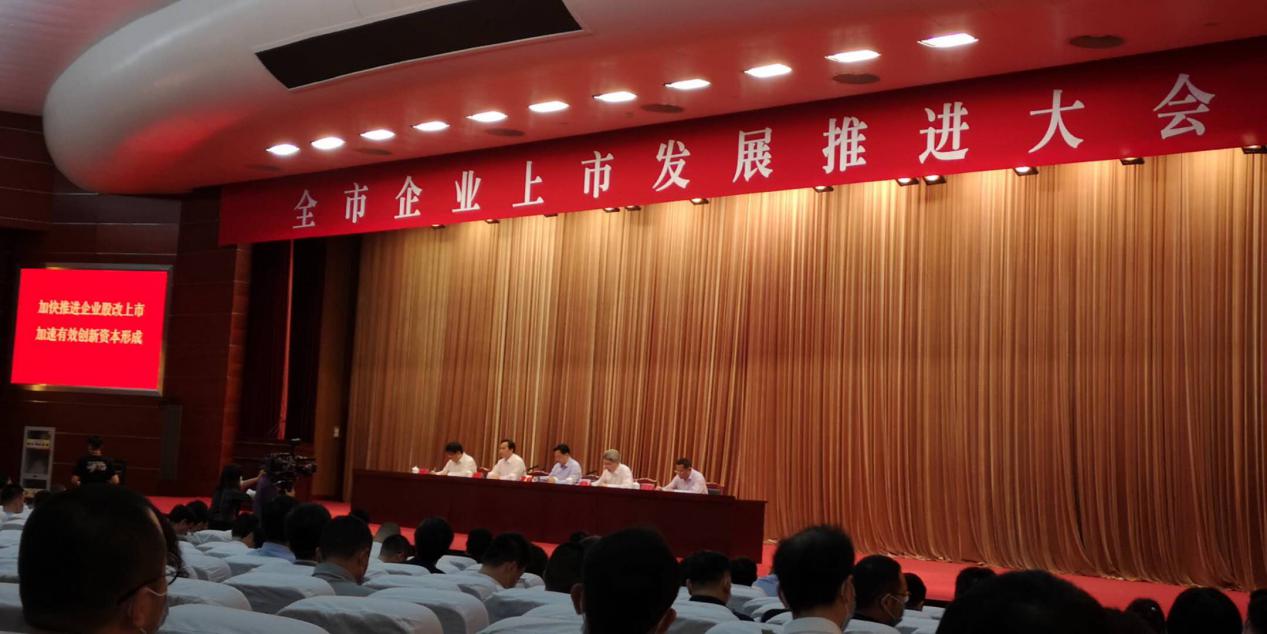 On May 8, the municipal government held a meeting to promote the listing development of enterprises in the whole city, comprehensively deployed the work of listing and development of enterprises in the whole city, further mobilized the whole city, especially the entrepreneurs, to emancipate their minds and work hard to tackle difficulties, seize the major policy opportunities of national capital market reform, take the initiative to connect with the capital market, and work together to promote the expansion and upgrading of the "Changzhou plate" of the capital market, so as to provide strong support The city's high-quality economic and social development is at the forefront. Acting mayor Chen Jinhu attended the meeting and spoke.
Over the past 30 years, Changzhou fanqun is determined to forge ahead and develop continuously, and has established its leading position in the field of drying solutions. It has also obtained various certifications, such as ISO9001, CE, HSE, ISO14001, GB / T28001, contract credit rating AAA, pressure vessel manufacturing license and Jiangsu famous trademark.
This time, Changzhou fanqun was listed in the list of key listed reserve enterprises in the "double hundred action plan" of the city in 2020, which further demonstrates the strong strength of Changzhou fanqun. At the same time, the great achievements in the past 30 years can not be achieved without the joint efforts of all employees and the full support and help from all walks of life including all stakeholders. We believe that with the joint efforts of all staff and the firm support of new and old customers, Changzhou fanqun will surely leap to a new height!